As a Wealthsimple Work employee with an open Group RRSP, you have access to additional benefits if you file your taxes through Wealthsimple.
Normally a $30 service, Wealthsimple priority support gives you fast answers to questions via email and support if your return is audited.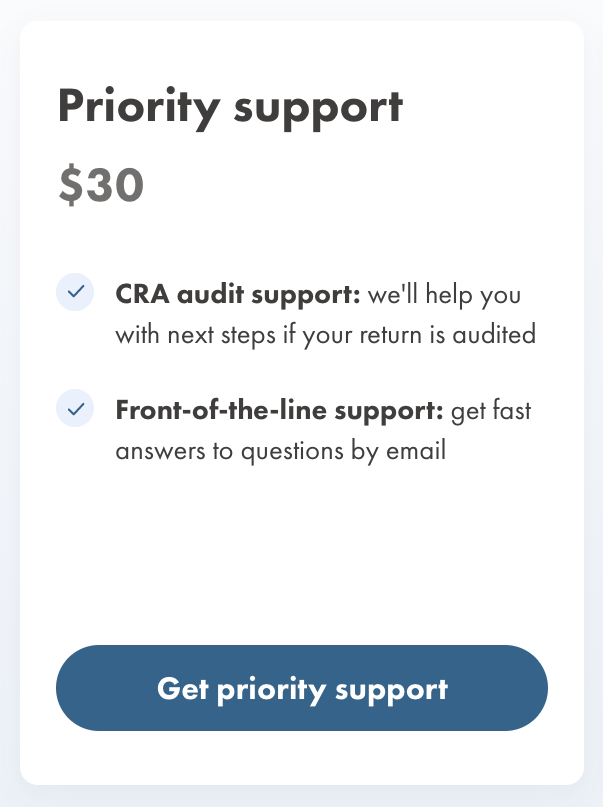 To upgrade your account with priority support, simply log in with your Wealthsimple account using this link. When asked what product you'd like to visit, select "Tax".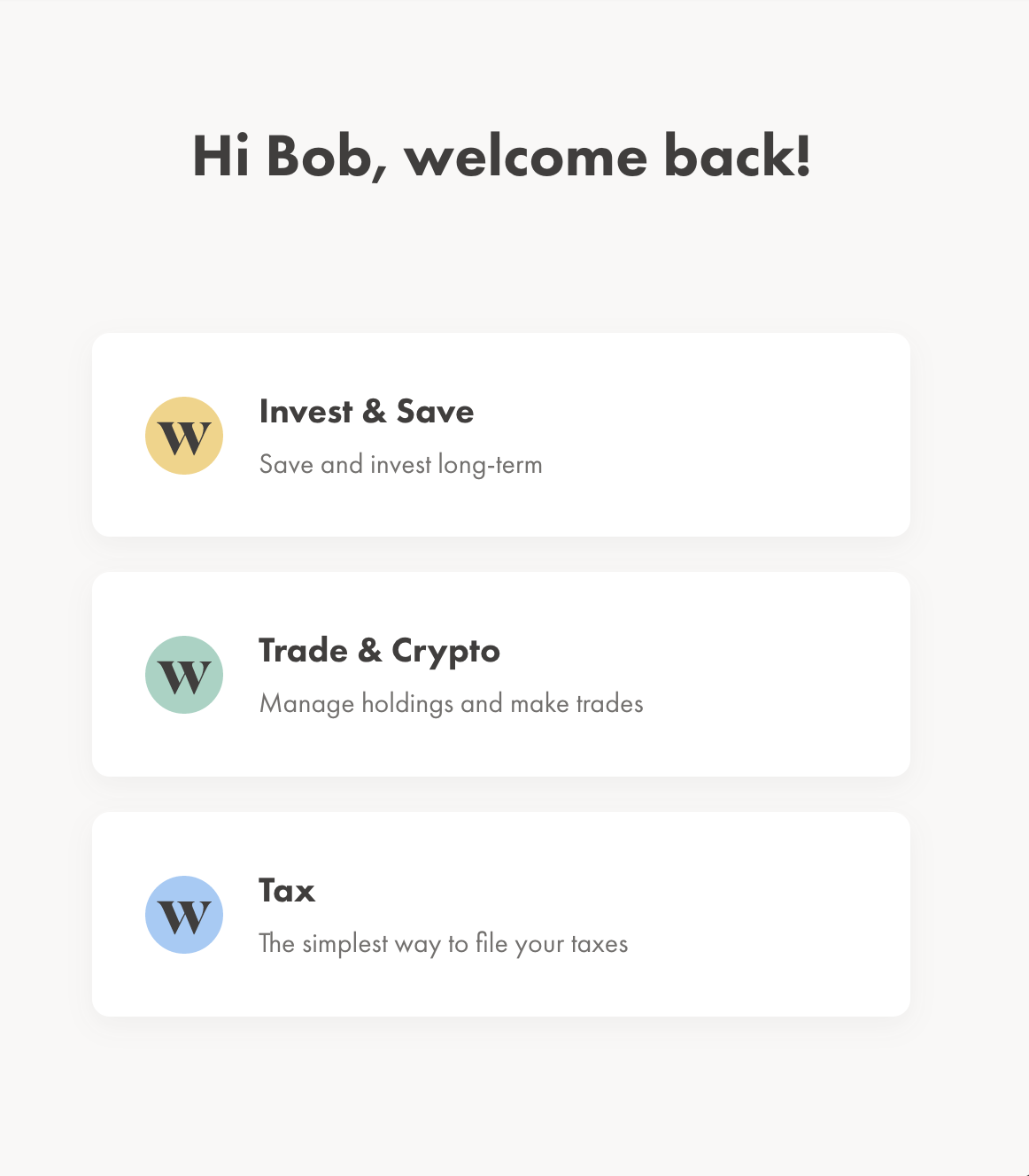 If you're already logged in, you can also add priority support to your return by clicking the "upgrade" button when you're using our Tax site with your Wealthsimple account attached to your GRSP.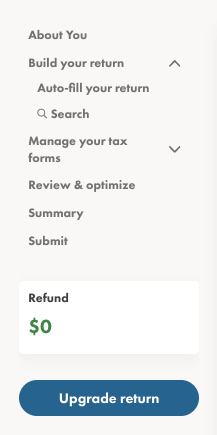 Once your account is upgraded, you'll see an indicator as you are filling out your tax return.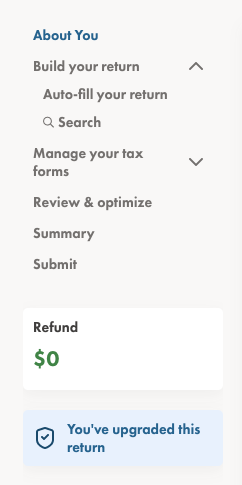 For more information on how to use your Tax benefits once your account is upgraded, see this article in our Tax help center.