Your employer must first opt-in to the crypto offering by contacting Wealthsimple Work, before it will be an available option for you to choose.
Once the crypto option has been enabled by your employer, an opt-in button will become visible on Wealthsimple's desktop platform that will allow you to opt-in to the portfolio type.
Navigate to your GRSP account page.

Click

Change portfolio theme

(see below for an example).

Click Apply this change.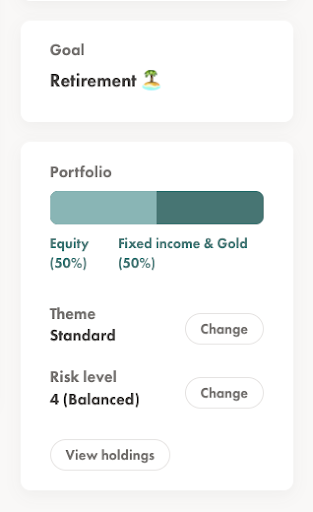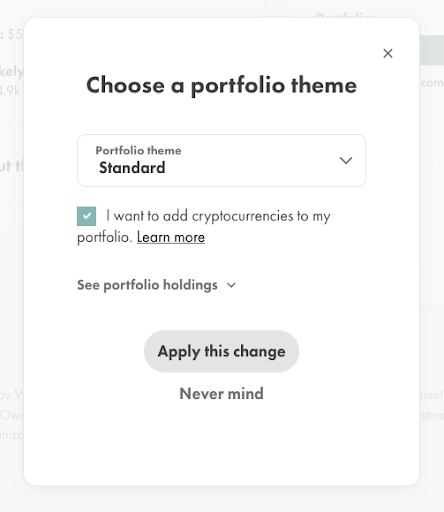 The request will be processed in about 1–5 business days. You can opt-out at any time by de-selecting the same opt-in box.