Wealthsimple Work will invoice employers on a monthly basis based on the fees outlined in your service agreement. You can access the invoice through your employer dashboard under the Account tab: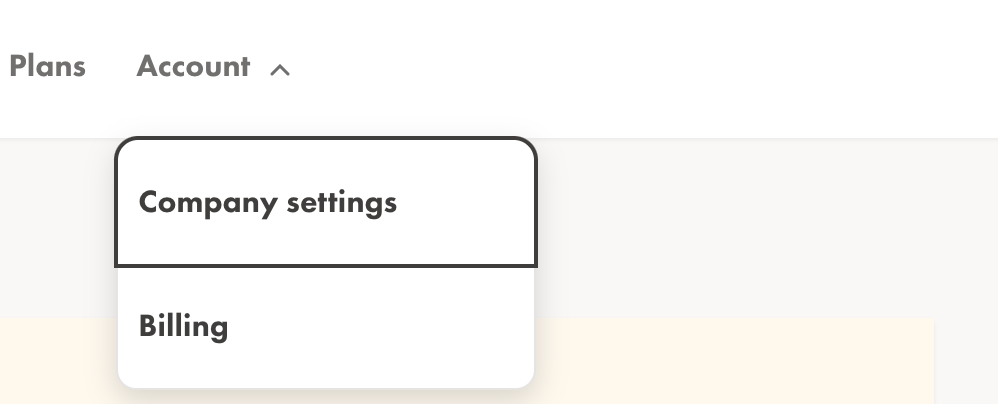 Payment Instructions
You can find the payment instructions on the second page of your invoice. Currently, Wealthsimple Work supports payment through a wire transfer or EFT. The directions can be given to your banking institution to set this up on your behalf.